Always An Angel Homecare Franchise
Your franchise opportunity for a meaningful future with a Senior Home Care franchise business
"A faith-based homecare business"
Ready to serve your community in a personal and professionally meaningful way?
Help seniors lead enhanced, dignified and independent lives while you grow your Senior Home Care franchise business.
Secure your place with a compassionate organization that's primed for growth.
Become part of the Always An Angel Homecare franchise family.
Find out more about the senior homecare franchise you will be proud to call your own.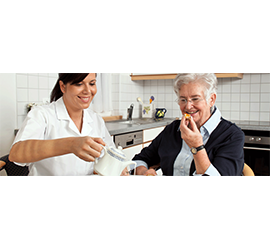 Make a difference in the lives of seniors and families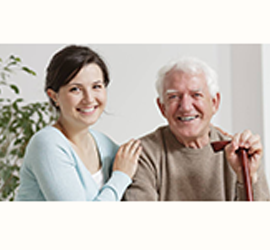 Discover the growth potential in the homecare industry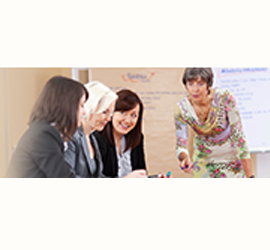 See how we support our franchise owners at every step
(845) 293-6100
Stay in touch